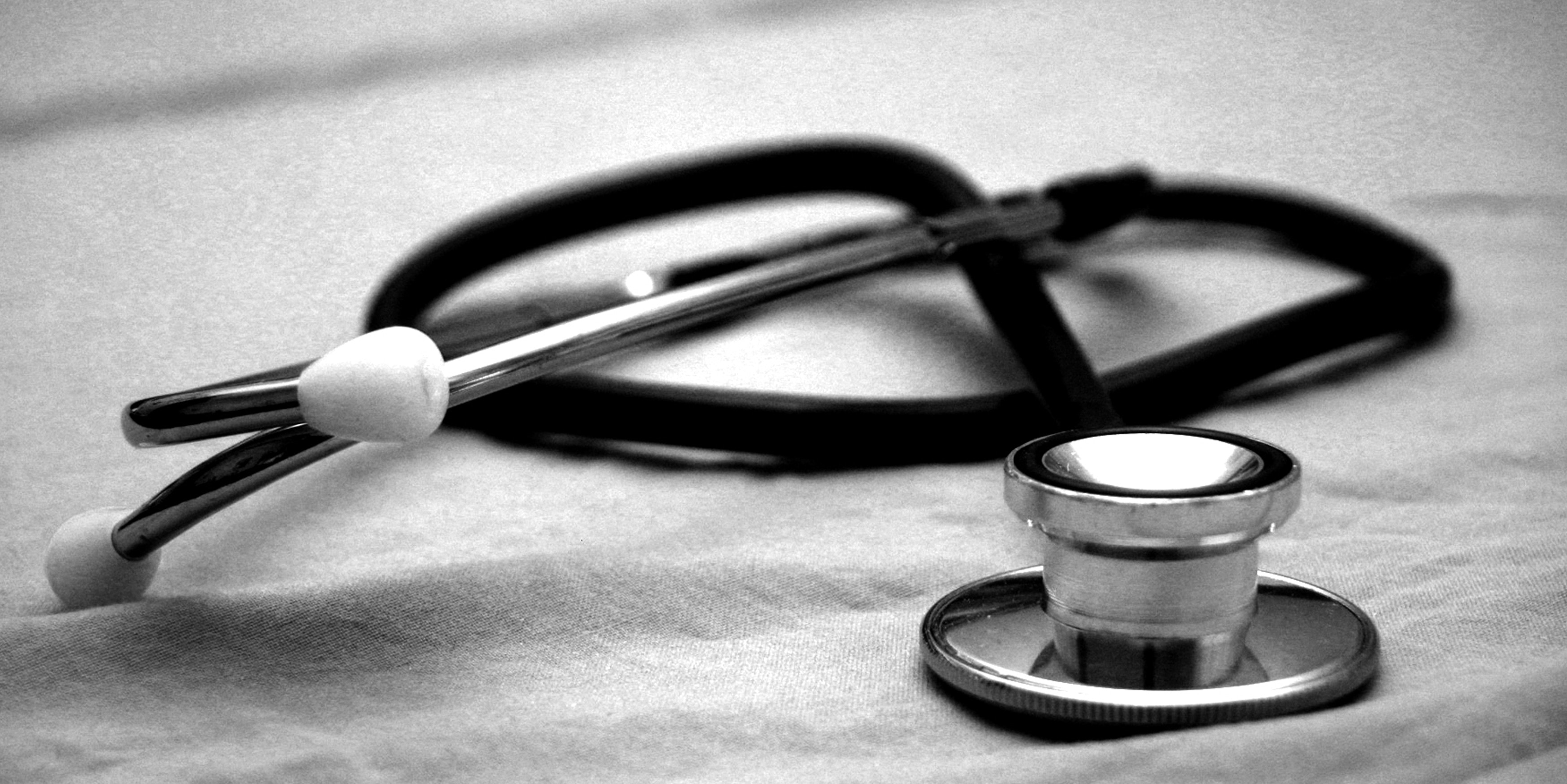 Changes to Medicare in 2018
It's nearly impossible to go a week without seeing a TV or radio advertisement regarding the "big changes to Medicare" in the new year. For starters, let us preface this article by saying that these advertisements are often a tactic by insurance companies to scare seniors into purchasing their product. If Medicare was undergoing drastic changes, Medicare itself would contact you about your healthcare, not insurance companies. Despite this, it is still important to be aware of some minor changes to Medicare and Medicare drug plans. Here are some of the important changes to Medicare in 2018:
Changes to Part A Deductible
In 2018, Medicare is slightly increasing the Part A (Hospital Insurance) deductible from $1316 to $1340. As for Part B (Medical Insurance), that deductible is staying the same at $183.
Slight Increase in Part A Coinsurance
After the Part A deductible is paid, an individual will be able to use their Part A benefits for 60 days without coinsurance. After the 60th day, a daily coinsurance will be applied. In 2018, the coinsurance for days 61-90 will increase from $329 to $335 in a benefit period. For an individual's lifetime reserve days (91-150), they can expect to see an increase of $12, coming to a total of $670 per day. Finally, there will also be a minor increase in the skilled nursing facility care coinsurance from days 21-100 of $3, coming to a daily total of $167.50 per day.
Part D Premiums Decrease
In 2017, the average premium for a Part D drug plan was $34.70, compared to the new 2018 average of $33.50. This is great news, as it is the first Part D premium decline since 2012.
Part D Coverage Gap Narrows
One of the few Affordable Care Act changes that has had an effect on Medicare is the narrowing of the dreaded "doughnut hole." This means that once you've incurred $3,750 worth of Part D drug expenses in a calendar year, you'll have to pay 35 percent of the cost of brand-name drugs and 44 percent of generic drugs until the total cost reaches $5000. Ever since the Affordable Care Act in 2010, this coverage gap has been narrowing and will officially close in 2020.
Plan F Remains in Effect Until 2020
The Medicare Supplement Plan F was announced to be discontinued after 2020 to require Medicare beneficiaries to pay the Part B deductible. While this is not a recent change, it is still important to keep in mind as we approach the 2020 date. For those who are already enrolled in the Plan F, you can be "grandfathered" into the plan, but could see sharp increases in premiums after the 2020 date. If you are currently enrolled in the Plan F, it may be wise to start looking for a new plan to prevent premium increases.
Relatively speaking, the changes to Medicare in 2018 are very minor. Besides some slight changes to deductibles, premiums and coinsurance, Medicare beneficiaries can rest easy in 2018.
If you're looking for a fun, yet affordable senior living community for you or a loved one, contact The Wellington Senior Living today!