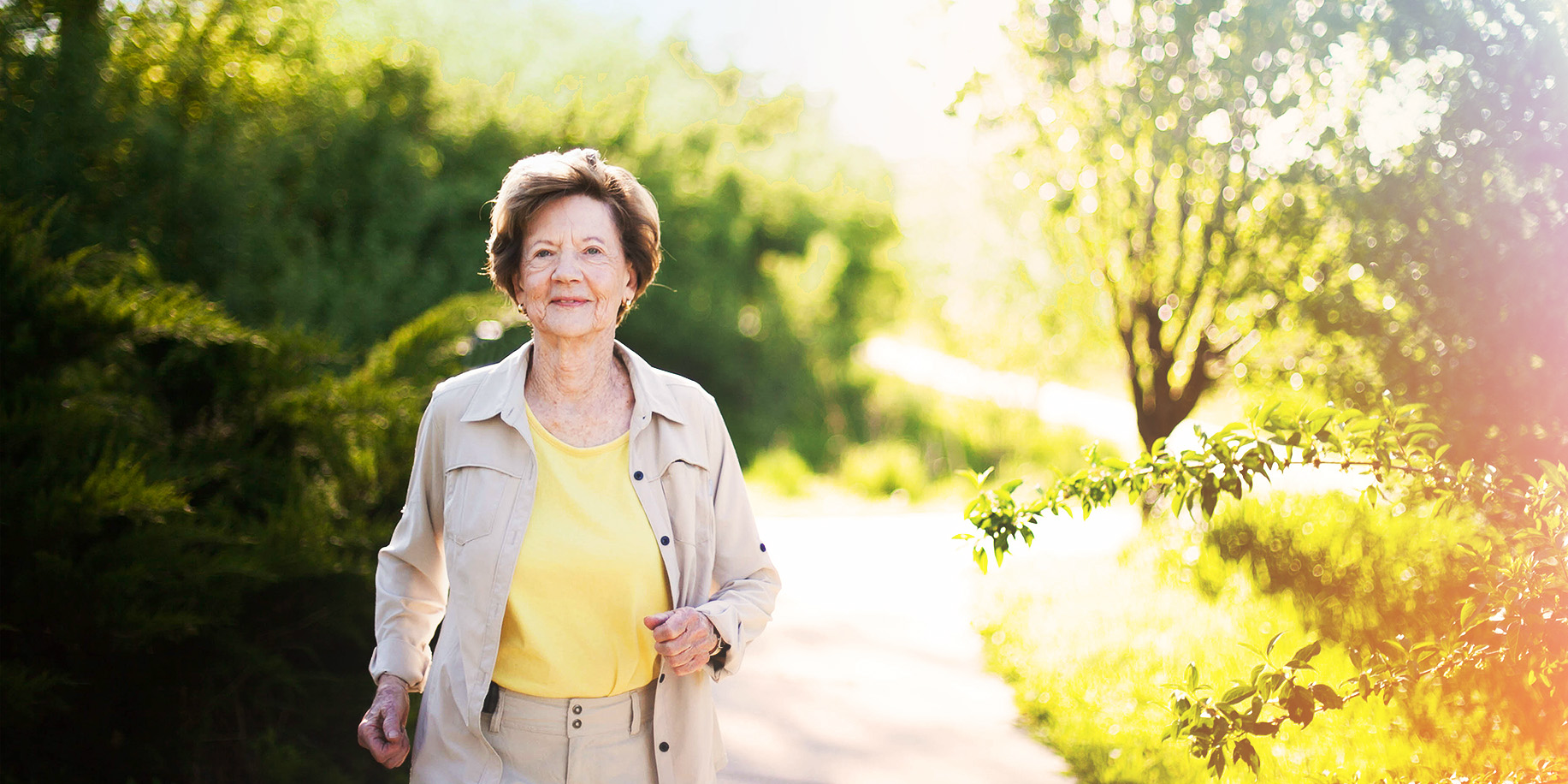 Tips to Staying Independent As You Age
"In the end, it's not the years in your life that count. It's the life in your years." – Abraham Lincoln
You know that old adage that says "age is just a number"? Well, it's true! You're only as old as you feel. With that being said, there are a few proven ways to fend off Father Time and hold onto your independence. Here are some of the most important factors for staying independent, longer.
FITNESS
One of the best ways to keep your mind and your body fit is to exercise regularly. Regular exercise has been found to prevent chronic health conditions such as heart disease, cancer, diabetes, and even Alzheimer's. Keeping up your fitness goals will also help prevent the number one leading cause of injury to people 65 and up; falling. The longer you can stay on your feet, the longer you'll stay independent!
CONTINUE TO BUILD NEW RELATIONSHIPS
Making new friends becomes harder and harder as we age. With less responsibilities at home and at the workplace, it's difficult to surround yourself with like-minded people. But, what if I told you that the amount of meaningful friendships you have is correlated with good health? Researchers have begun to find links between loneliness and poor health. According to a 2010 study that combined data from 148 studies, researchers found a connection between a wealth of social relationships and longer life spans. The size of this effect was even found to rival other health-related behaviors such as exercising!
So, what are some of these ways to make new friends? One great way to build new relationships is to pick up new hobbies to share with others! Hobbies such as volunteering, joining a workout class at a gym, or joining a book club are all great ways to meet new people. Another option is to rekindle past relationships by using Facebook!
DONT NEGLECT THOSE MEDICAL CHECKUPS
Let's face it, doctor visits are a hassle. But, they're a necessary evil when you're looking to keep yourself independent! Most seniors make the mistake of restricting doctor visits to only those times when they're feeling sick. By being proactive in regards to checkups, you'll be able to catch illnesses earlier, ensuring a faster and more successful recovery. At a minimum, it is recommended that seniors get one checkup per year.
JOIN AN INDEPENDENT LIVING COMMUNITY
Independent living communities are a fantastic way to incorporate all of these aspects of independent living into one, affordable option. These communities are designed to reduce the stress of taking care of a home and give you the ability to meet new, life-long friends.
Our goal at The Wellington Senior Living is to give you all the support you need without robbing you of your independence! Not only do our residents have the opportunity to create quality friendships through networking events, but their lives are made easier with our convenient location. We're located within walking distance of Midland's Hospital and Walnut Creek trail, making it much easier to maintain a healthy lifestyle.
Looking for an independent-living community for you or a loved one? At The Wellington Senior Living, we provide the perfect balance between independence and support, with the opportunity to build long-lasting relationships through fun events and activities. For more information, contact The Wellington Senior Living today.